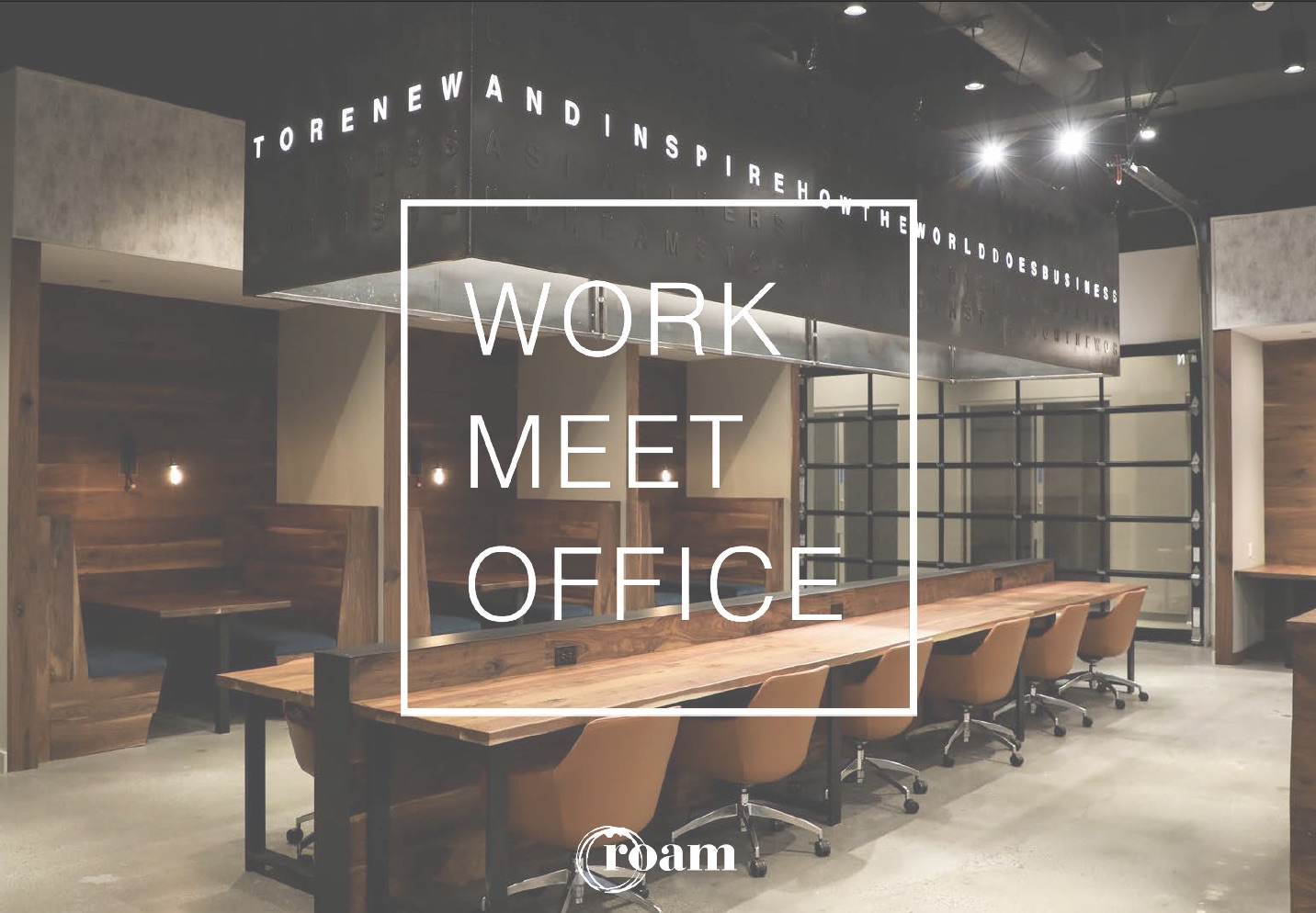 PDF DOWNLOAD
A Guide to Roam's Comprehensive Workspace Solutions
Learn how flexible, month-to-month memberships, professional services, private office spaces and on-demand meeting rooms could benefit your business — and maximize your work day!
You'll discover:

Membership + how it works

Perks of all-inclusive meetings at Roam

Private offices + desks

Professional services

Health + safety protocol

Meeting room inventory + capacity by location
Download the guide today!
Can Roam be a productive and cost-effective workspace solution for me and my business?
We get it. Home offices are distracting and expensive, long-term leases lack the flexibility you need. Download this PDF to learn more about Roam and discover how our unique blend of work, meet and office solutions could recharge your work day and benefit your business.